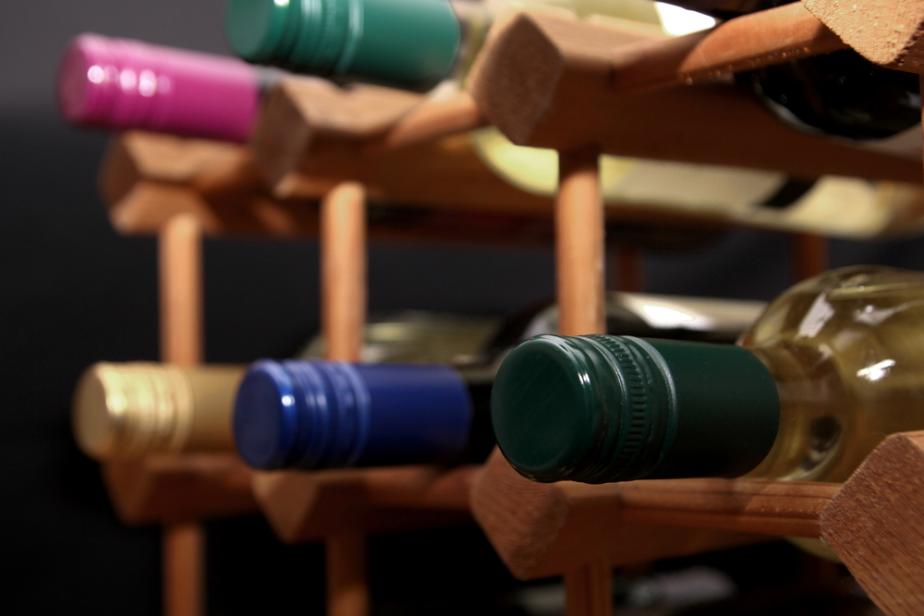 When you are considering investing in a wine rack, there are plenty of things that you should take into account. For that reason, we have put together a one-stop shop for all the questions and queries that we are commonly asked.
Which type of wine rack do I need?
Dependent on your individual needs, there are several different types of wine rack available for you to choose from. Cellar racking is the classic choice, but in most cases, a compact kitchen rack or wall-mounted racking is more practical. You will also have the choice between wooden or metal wine racks.
The type of wine rack you need will depend upon the available space, suitable conditions for storing wine, and your personal habits. If you don't tend to store much wine for longer periods of time, then a smaller rack will be best suited, and vice versa.
Alternatively, if you are looking for a wine rack that is fairly portable or easy to move, our wine cubes could be a good option for you. Stylish and contemporary in design, the cubes can provide space for up to 25 bottles.
How do I put my wine rack together?
The vast majority of our wine racks come fully assembled and ready to use. Particularly large or made to measure wine racks are the exception; these will be delivered in parts that will then need to be assembled once in situ.
These will be delivered with instructions and an invisible joining system allowing the sections to be clipped together. The Clip System enables the creation of an extra row in between the two sections, using the two racks to create an additional row. It can be used vertically or horizontally.
All wine racks over five rows high need to be secured to the wall with drill holes and rawl plugs.
Where should I put my wine rack?
If you don't have a bespoke wine cellar or made to measure rack, the next step is to decide on the best place to position your wine rack. Avoid installing your new wine rack anywhere that is too hot or too cold, or where the temperature is likely to fluctuate. Direct sunlight and damp places should also be avoided. The best environment for wine storage is a place that is cool, moderately humid and well-ventilated.
How do I look after my wine rack?
Most wine racks require very little maintenance. It is a good idea to regularly dust your wine rack for the purposes of overall upkeep; this can also help you keep an inventory of your collection. Regularly checking the condition of your rack's wall fixings and any connecting clips is also recommended.
Interested in investing in a wine rack or got a question about wine racks that we haven't answered? Give us a call today on 01234 822977.