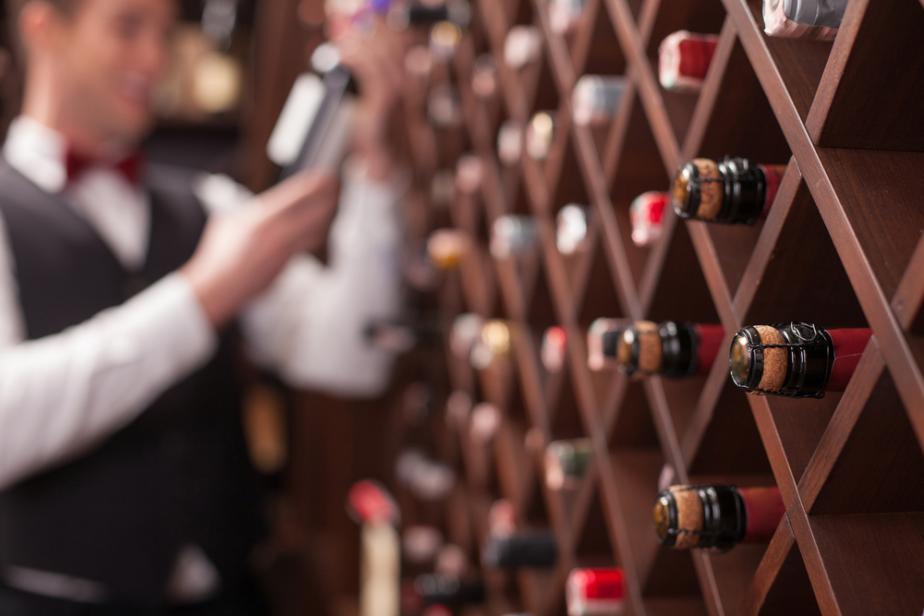 There is a range of different schools of thought when it comes to deciding on the best place to store your wine. From wine cellars to contemporary wine racks, storing upright to storing bottles on their sides, different people prefer varying methods of wine storage.
However, there are certain factors that need to be taken into consideration when you are looking to find the perfect place to store your wine collection.
First and foremost, you have to recognise the assets and limitations of your home or space which you plan to use. Smaller homes and compact rooms will require a more creative approach than those with a dedicated wine cellar, for example. Similarly, you will need to ensure your chosen area is a suitable space to store your wine.
Discover the Perfect Conditions
When it comes to discovering the perfect conditions, there are some important factors to keep in mind:
Wine needs to be stored in a cool place, somewhere that is neither too hot nor too cold
A consistent temperature is key as frequent temperature fluctuations can spell disaster
Wine is best stored away from direct sunlight or harsh artificial lighting
Avoid damp places, but similarly, a certain level of humidity is required
Keep your bottles on their sides to avoid the cork drying out
So, bearing these essentials in mind, you should now have a good idea of which areas to rule out and which places are worth considering as a possibility. Of course, depending on the size of your wine collection, it can be difficult to find a suitable area for storage, especially if you have a small home and lack a cellar with the perfect conditions! Luckily, there are a number of things which you can do to ensure your wine stays its best for as long as possible.
Invest in Contemporary Wine Racks
Contemporary wine racks offer a practical and functional way to store your wine collection. Available in a wide variety of different sizes, styles and designs, the versatility of the wine rack is not to be ignored. After all, even if you have selected a suitable area within your home, you are still going to need a storage system to keep your collection organised and in great condition.
For more information about our full range of contemporary wine racks and wine storage solutions, please browse our website or give a member of our team a call today on 01234 822977.