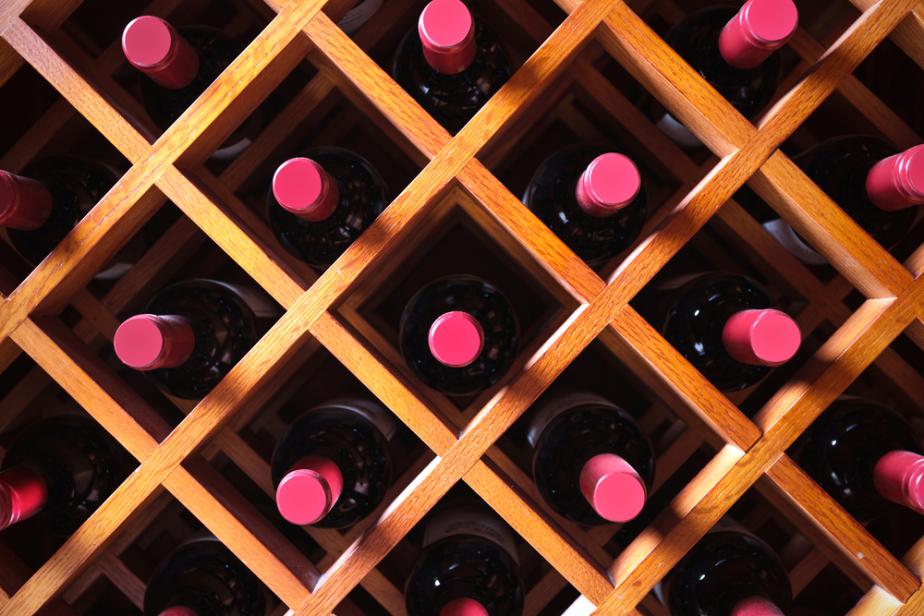 Once upon a time, storing wine consisted of a darkened corner or a dedicated wine cellar. However, wine racks have evolved and developed over the years, resulting in the many different styles of wine rack that are on offer today.
Nowadays, the wine connoisseur has a wide variety of wine racks available to choose from, perfect for different rooms, locations and personal preferences. But with so many options to pick between, how do you know which is best for you?
Traditional Wine Racks
For the traditionalist, nothing beats an old-style wooden or metal wine rack. Tried and tested, traditional wine racks are the ideal choice for those who like the conventional methods of storing wine and are happy with sticking to what they know best.
With options of either wood or metal, our wine racks are purpose-built for your space, whether this is home or business use. Available in a wide range of different sizes and styles, our wine racks make the perfect home for anywhere between 12 and 90 bottles of wine – giving you complete control over your wine collection. We also offer racks in a range of different woods and finishes, including dark oak stain, walnut stain, natural pine, black wood, and black or galvanised metal. This ensures that your wine rack is completely unique, making for a totally bespoke finished product.
Bottle Blocks
Conversely, bottle blocks are ideal for those who prefer taking a unique approach. Make your wine rack into a statement feature incorporated into the design of your home, using the quirky style of our unique bottle blocks to add a contemporary twist to your home décor.
Bottle blocks from Cranville Wine Racks are fully customisable, offering you the freedom to create a wine storage solution to your individual requirements. The modular design is simple yet effective, both visually and as a practical alternative to traditional wine storage methods. The system works by joining building blocks together to create the desired shape of wine rack – allowing you to form a design as extravagant as you like! The larger systems take on an attractive honeycomb appearance, which can add a real sense of class to space.
Feeling inspired? Browse our website to see the full range of different designs and styles of wine racks that we have available. For further information or to enquire about ordering a wine rack, please don't hesitate to get in touch with us today.