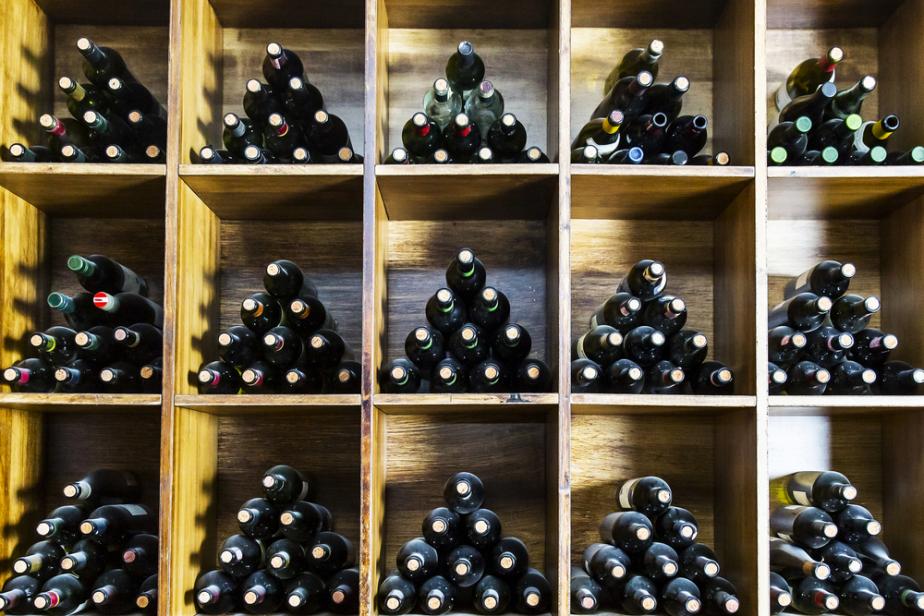 When it comes to showcasing your offering to customers, you want to show it off in the best way possible. Bottles of wine should be properly cared for and given the respect they deserve – if you are hoping to attract the interest of a proper wine enthusiast, they will want to see the bottle has been stored correctly.
Presentation is key and, here at Cranville Wine Racks, we can offer a multitude of suitable retail wine display racks to highlight your collection. From our beautiful classical collection to contemporary feature pieces, we believe you will find exactly what you are looking for on our website.
Classic Wine Racks
On our website, we stock a range of wood and metal classic wine racks to suit all units big or small. Ideal if you are looking for a storage unit to seamlessly slot into place on your premises, whether you want to catch the customer's eye or are simply focused on storing bottles correctly. Whatever size rack you require, you can find it here.
If space is at a premium, our double depth wine racks may just be the answer. Allowing you to store twice the amount of bottles by doubling up each row, you need not worry about running out of space again. Our double depth retail wine displays are also available in wood and metal, allowing you to choose a style to suit your unit's décor.
Classic Kits
Metal and wooden wine rack kits
Our classic kits are sold as easy-to-assemble kits that require little to no DIY skill to put together, so there is no need to worry if you wouldn't classify yourself as a resident Tommy Walsh. Our flat-packs also require no specialist tools to construct and are available in a variety of wooden and metal finishes, ensuring you can construct your perfect retail wine display rack to suit your store.
Cubes
Wine cube and wine case drawers
Our wine bottle storage cubes are ideal for any unit that doesn't have the luxury of much open space. Our wine cubes and case drawers available from the Cranville Wine Racks range provide a beautiful display that presents your collection in its best form, as well as ensuring your bottles are stored correctly before purchase.
Wall-Mounted Wine Racks
Whether your retail unit does not have space and/or the layout to accommodate a free-standing rack, or you simply prefer another means of display and storage, our wall-mounted wine racks are ideal. This solution is perfect for any restaurant that wants to flaunt its collection of house wines to guests, as well as making for a convenient means for a bar to store and display the available wine menu.
Metal Wine Racks
Wrought iron and metal wine racks
Metal wine racks are popular amongst those looking to create a modern feel in their space. Available in wrought iron and steel finish, display units are available both as free-standing and wall-mounted options.
Contemporary Feature Wine Racks
Feature wine racks create a unique atmosphere which, if your business is a restaurant that prides itself on providing a place where guests can wine and dine in style, these retail display wine racks are for you. From small personal racks consisting of six of your favourite bottles to terracotta wine racks that can be made up as big or as small as you require, it is all available on our website.
Bespoke Wine Racks
If after perusing our wine rack range, you still can't quite find the perfect solution for your business, you can get in contact with our team to discuss your requirements. At Cranville Wine Racks, we also offer a bespoke service where we will work with you to design and create an ideal wine storage solution to suit your space. Whether you know exactly what you are looking for or still require a little guidance in the search for that perfect design, we are more than happy to make your dream rack a reality.
For more information on the wide range of retail wine rack displays on offer from Cranville Wine Racks, as well as our bespoke design options, please call us on 01234 822977 or fill out our contact form today. We look forward to hearing from you soon.