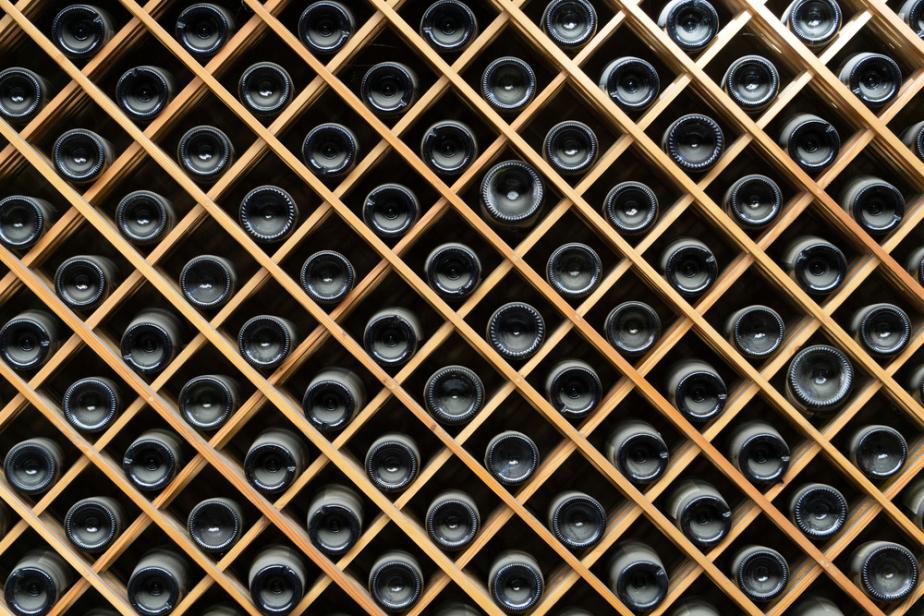 From wall-mount wine racks to under-stairs wine storage, Cranville Wine Racks is home to a number of wine storage solutions suitable for businesses. Whether you're running a restaurant, bar, or shop, you require solutions that house a significant number of bottles. Not only is space important, but security is, too – the last thing you need is for racks to collapse and bottles to fall, resulting in an expensive mess.
What's more, wine racks for businesses need to be much more versatile than those for the home. For instance, restaurants, bars, and shops require storage that's suitable for display, as well as back of house. Naturally, the requirements for each of these differ, as detailed below.
Display Wall Wine Racks, UK
Display wall-mounted wine racks are those that are placed at the front of house for customers to see. Therefore, not only must the racks themselves be aesthetically pleasing, but they must also exhibit the wines in an attractive manner. The purpose of display wine wall racks is to keep the wine safe; however, it must also act as a point of sale. Restaurants, bars, and shops have the common goal of selling products, and the right wine rack will make the bottles attractive to customers and bolster sales.
Cranville Wine Racks is home to a number of solutions that are simultaneously practical and attractive, making us the perfect partner for kitting out your front of house. That's not all, though; we also provide more industrial solutions for the back of house, as detailed below.
Back of House Metal and Wooden Wine Racks
When it comes to rigging out the back of the house, looks aren't as important. Your customers aren't going to see this section of the establishment, meaning the storage doesn't need to be a selling point. Instead, the main purpose is that these wine racks are able to store several bottles in a secure and easy-to-access fashion. While appearance isn't necessarily a priority here, the organisation certainly is. With the help of Cranville Wine Racks, you can create a fool-proof stock configuration system, allowing staff members to locate the right bottles effortlessly.
Here at Cranville Wine Racks, we're able to craft solutions that can store up to 480 standard wine bottles. You can discover more about our bespoke solutions below.
Bespoke Wine Racks (Wooden and Metal)
We understand just how unique the requirements of every company are, which is why we're able to offer a bespoke service. Our friendly team is available to discuss your establishment and deliver the best storage solution for you.