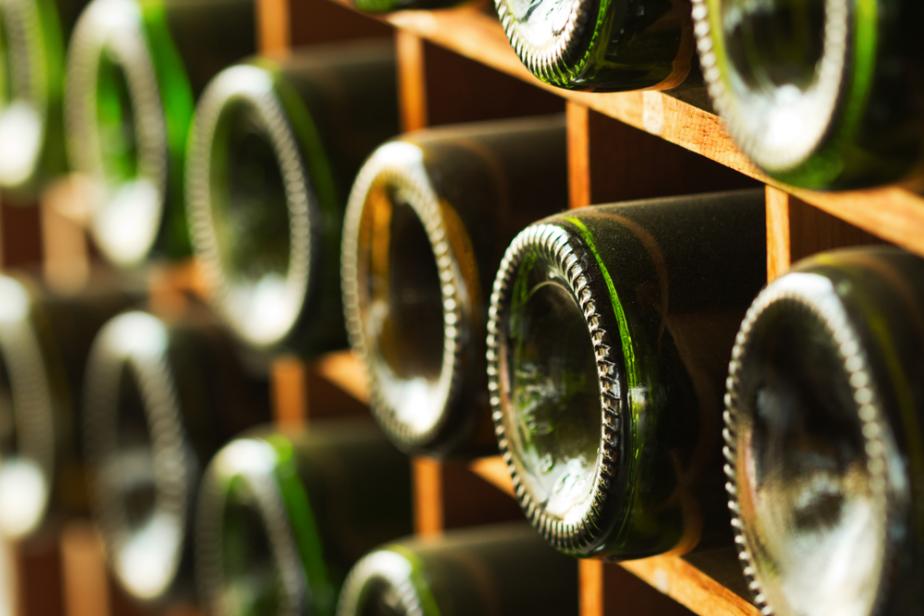 For the wine collector, connoisseur and enthusiast, your wine rack is likely to be one of the most important pieces of furniture within your home. However, the humble wine rack can often end up getting overlooked, with people soon forgetting about their rack and focusing on the contents instead!
This isn't a good thing, though, as most wine racks will need semi-regular maintenance in order to function at their full capacity. From cleaning and polishing to the checking and tightening of any screws or connectors, a full course of maintenance will help to ensure everything goes as smoothly as possible.
Not only this but ignoring the upkeep of your wine rack can lead to gradual deterioration over time, especially among cheap or low-quality models. For that reason, it is vital that you take the time out and invest in a decent, good-quality wine rack to last the duration.
Future Investments
Your wine rack should be seen as an investment, something to save for the future and use for many more years to come. After all, you wouldn't settle for a low-quality bottle of wine, so why should you end up with a storage method that won't work for the long term?
It is vital to choose a wine rack that works for you and fits in well within the available space you have set aside in your home. Whether you are looking for a new wine rack or simply hoping to upgrade your existing version to a better, more long-term option, there are many different types of wine racks available to you that can meet your every need.
A Wine Rack for Every Need
From large format wine racks perfect for those with ever-expanding collections to smaller, more compact wine racks ideal for fitting perfectly in tiny spaces, nooks and crannies, the sheer variety of wine racks on offer is sure to make finding your perfect fit a breeze.
However, this doesn't mean that you should settle for a wine rack of mediocre quality simply because it fits within the designated area. Instead, why not opt for a bespoke, made-to-measure rack that you know is guaranteed to last for the long haul?
No matter what type, style or design of wine rack that you prefer, we are sure to have a rack to suit you here at Cranville Wine Racks. All of our racks are high-quality, designed to last and easy to install.
To enquire about our products, please get in contact with us today.