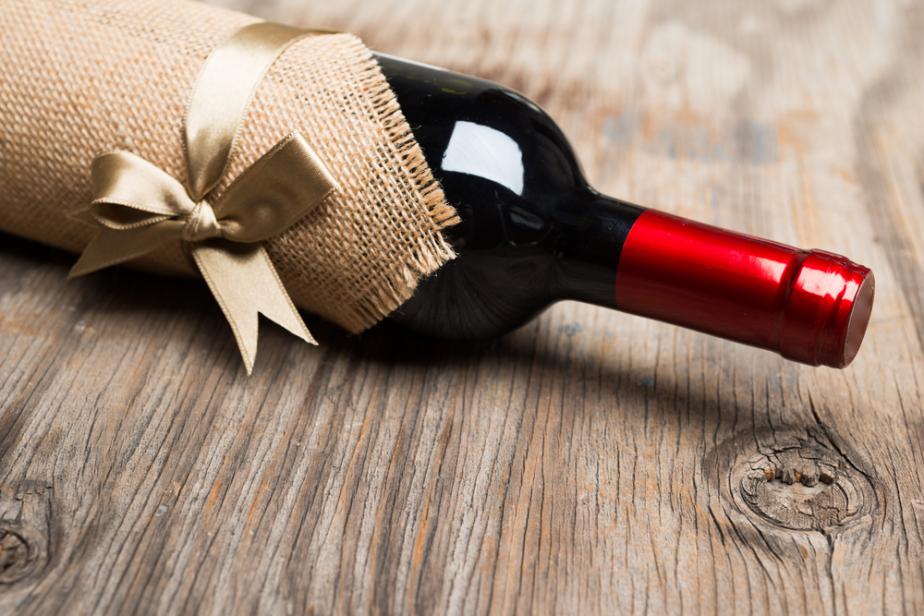 Is your dad a self-confessed wine connoisseur? If so, then a wine rack will make for the perfect Father's Day present.
A wine collection is something precious and should be treated with the respect it deserves, so investing in a proper storage solution is a must. If your father can be labelled as a wine fanatic but has not yet made the step to invest in a wine rack, then you can stop wondering about what to buy for Father's Day on 18 June.
With various sizes and styles available from our extensive range, you will be guaranteed to find the perfect present for your old man to show him how much he means to you.
Small Wine Racks
For the father with just a small personal collection of favourite bottles, it will be best to gift a compact rack that he can place in a convenient location. At Cranville, we have our selection of wine cubes that are perfect for storing away neatly without taking up too much space.
Alternatively, wall mounted wine racks also offer an efficient storage solution for the collector. Available in a range of sizes, accommodating as few or as many bottles as you desire, these racks will store your wine in an optimum position, guaranteeing an exquisite taste when dad finally pulls out the cork.
Large Wine Racks
If your dad has plenty of space to play with, is a long time collector of bottles, or is just simply looking to expand his collection, a large wine rack will make for the ultimate present. Available in metal or wood, you are bound to find the perfect option based on your father's personal tastes.
There is no compromise on quality between metal and wooden racks, although we do recommend opting for the former if the rack may be moved from time to time. For a permanent fixture, our wooden wine racks really do make for an elegant and traditional addition to the home.
Made to Measure
If you still can't find the perfect rack for Father's Day, we also offer a bespoke service where we will build a wine rack based on your own specification. This is a fantastic option if your father is the owner of a wine room and is looking to increase his capacity.
If you would like more information about any of our products or the services that we offer, please call the Cranville team today on 01234 822977.