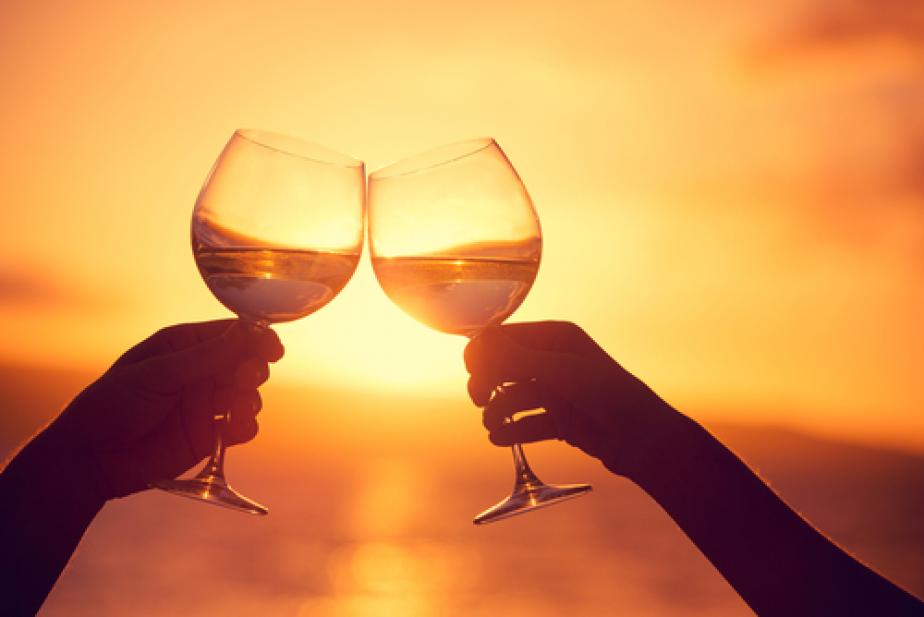 On November 13th, the whole world sets aside their routine daily tasks and celebrates kindness! There are so many ways that you can be kind to others, to be kind-hearted and thoughtful of those around you without expecting anything in return. Whether you help out with chores or offer a shoulder to cry on, we believe that every day should be like this day – which is exactly why we keep our wine racks stocked (just in case of emergencies, of course!)
However, life often gets in the way throwing up any number of mundane tasks and chores that can get in the way of our altruistic deeds. That being said, we have some great ideas for you to celebrate World Kindness Day in style this year!
Make Dinner
Making someone dinner is a simple task but it could mean the world to the recipient! They might not have the time or the know-how themselves or are simply in need of some company for half an hour. So why not make dinner plans this November? Whether it's for the old couple across the street or the single mum next door who is always in a rush, we're sure your kind gesture will be appreciated!
Buy Flowers
The commute home after work is a great time to people watch, as we sit in traffic or on trains reading newspapers and drinking coffee, we are often acutely aware of others around us doing the same journey, day in, day out. This November, why not buy a bunch of flowers instead of your usual coffee and surprise a stranger with this simple gesture!
Share a Bottle of Wine
If your custom wine rack looks anything like ours, we're sure you're eager to crack open another bottle to make room for another rare vino you've got your eye on. Kill two birds with one stone and invite an old friend over for a long-overdue catch-up – or gift them the bottle when they least expect it and are in need of a little cheering up! Giving does wonders for the soul. If that's not enough reason to keep your wine rack stocked ,we don't know what is!
Spend Time Together
Be kind, always. This is a great piece of advice for anyone to live by. To those closest to you and to those you've only just met, a little kindness goes a long way. Forget social media, take some time out to meet up with your family and friends in person for a catch-up – it will change your day – and theirs - entirely.
Walk the Dog for Someone
Maybe your neighbour or someone else you know has trouble walking their dog every day. You can always celebrate the day by making sure that they get some time off while you take over the responsibilities for walking their dog for the day. It's as simple that and is a great way to help out.
Celebrate World Kindness Day in more ways than one this year!