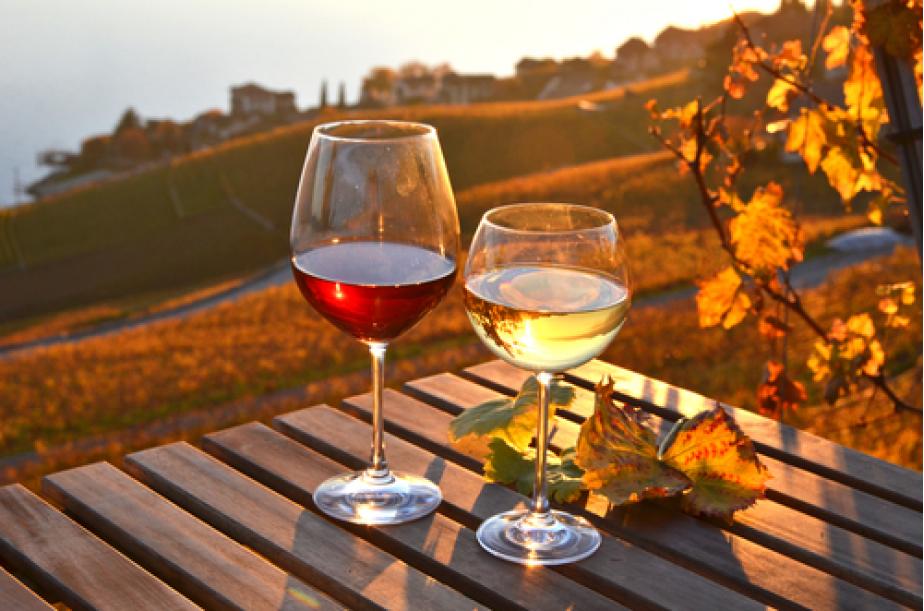 As the air becomes dry and sharp and the trees begin to shed their leaves, you know it's that time of the year when you want to spend the misty, mellow evenings in the cosiness of your home, with a glass of your favourite wine in hand.
With the changing season, it's time to pick out the finest wines to fill those gaps in your wine rack, finding the ones which possess a little more texture and flavour. And if you don't manage to finish them all? You can keep them stored safely until next year.
We've found a few of our favourites for the seasons ahead, so please keep reading to discover your new go-to vino.
The 2007 Holy Trinity (Red Wine)
This award-winning wine is produced in the Barossa Valley - one of the world's most renowned wine manufacturing valleys in South Australia. It consists of a blend of Shiraz, Grenache, and Mourvedre which makes it the perfect wine for heating up those chilly late evenings during autumn.
The texture of this wine is silky and rich and it includes the highest quality of cedar, cinnamon, and black fruits, giving it a sweet fragrance. This wine is best suited for dinner parties and can be served with seasonal foods like venison and rare grouse. We predict it will be making appearances in wine racks up and down the country!
2013 St. Chinian (Red Wine)
Coming in at 13% ABV, this wine from France is based on Grenache and Syrah and is brambly, cosy, and mellow - but a little more on the hairy side. On the other hand, the texture is appealing to the eye which makes it a good choice for autumn. It ages well, so storing them on metal wine racks for next autumn is a good idea if you are spoilt for choice.
2012/2013 EVC Chardonnay (White Wine)
This warm and ample Chardonnay from Australia is another 13% ABV tipple. This wine is barrel-fermented meaning it has an influence of oak. Oak has a compound called 'vanillin' which is similar to vanilla; this compound is absorbed by the wine during fermentation or ageing, giving it a flavour of vanilla.
This chardonnay has a crunchy taste and the texture has a pleasing and bright contrast; try it out with squashed roasted butternut and roast pork on a blustery autumn evening.
2010 Escondido Torrontes (White Wine)
Produced by Argentina's leading wine manufacturer, the Gouguenheim Winery, this wine is made from the native fresh grapes found in the Andes region. The winery also makes astounding Malbec and it is situated in the foothills of the Andes mountain range near Mendoza.
The texture of this wine is floral, dry, and crisp. It should be accompanied by autumn desserts like puddings consisting of plums, pears, and blackberries.
Vilarnau Rosado (Sparkling Wine)
The Vilarnau Rosado is a Cava made from the native red grape of Spain, the Trepat and Pinot Noir. This sparkling wine boasts a red colour which is deep and pleasing to the eyes and a rich taste consisting of berry fruits and cherries; perfect for small parties and fruit-based, rich desserts.
These are our favourites for the upcoming seasons, but we're sure you have your eye on a few yourself. Whichever wines you choose, ensure you are storing them correctly.
Running out of space? We can help, just give us a call on 01234 822977.