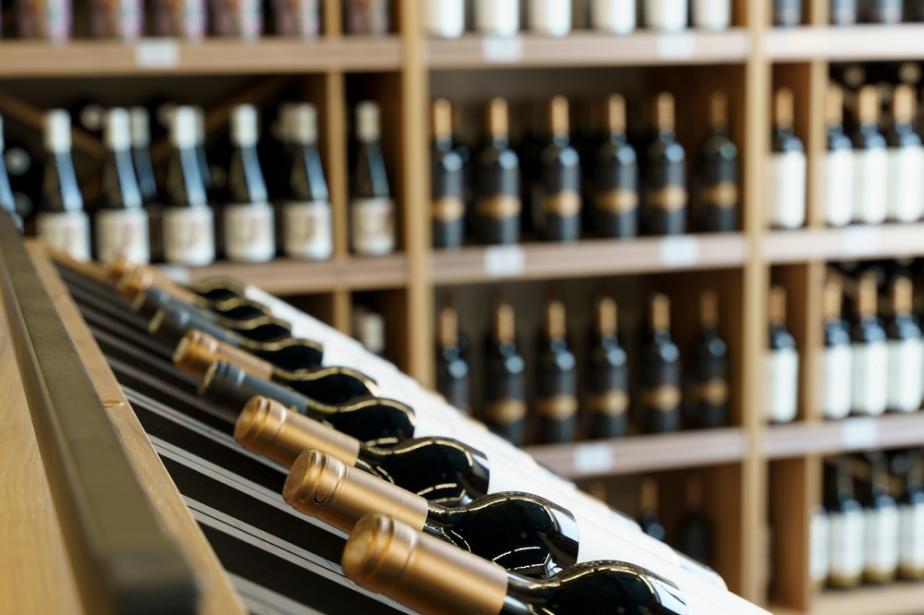 Not all wine cellars are equal. While a standard solution for wine storage is the ideal choice if you are keeping your collection in a standard-sized environment, the reality is that most wine rooms are tucked away in cellars and back rooms with challenging and unusual dimensions that need a more personalised approach.
The design and creation of a bespoke wine rack is the perfect opportunity to future-proof your wine storage area to accommodate the expansion of your collection. Working with Cranville, you can create a custom-built wine rack solution that will ensure optimal use of the available space without compromising accessibility and a good flow through the space.
While we will always discuss a client's requirements before coming back with design ideas and costs, there is a definite checklist of information we need from the client to make sure we can devise the optimal solution. This article acts like a checklist for that required information.
If you are seeking bespoke wine racks in the UK, follow through the checklist below and then contact us to progress your enquiry further.
1. Describe the Available Space
We need to have a good understanding of the space in which you are storing your wine. Is it above or below ground? Are there any windows or other sources of natural light? Is it close to a hot and steamy kitchen? Is the space shared with any other products? Are the walls straight and perpendicular, or awash with awkward corners, staircase plinths and reinforcing columns and plinths? Custom wine racks require careful calculation to make sure that every square centimetre is optimised.
2. Tell us About Your Wine Collection
Next, we need information about your wine collection. This includes your current number of bottles and how much you believe it will grow in the next few years to make sure that we account for that growth. How accessible do you need your wine to be? For many restaurants and bars, the layout of the wine cellar needs to reflect the 'best sellers', which need to be within easy reach, and other more expensive vintages that have a higher price point but sell in smaller quantities.
How many of your wines have been purchased for investment purposes and need to be laid to mature, and how many will be subject to a regular turnover?
Based on this information, we can calculate whether your bespoke wine racks need to be single- or double-depth, as many wines that don't require easy access can sit at the back of a double rack and be left undisturbed. Stock rotation is an essential part of any business, and Cranville can work with you to build stock rotation idiosyncrasies into the overall design and layout of the custom wine racks.
Finally, if you have half bottles or magnums in your collection, do let us know so that these can be factored into the overall design.
Tell us about your wine collection
3. What are Your Aesthetic Preferences?
Is your wine kept in a cellar space out of sight, or are you keen for it to be a design feature in its own right? At Cranville, we can supply the most basic of wine storage solutions through more attractive custom-built wine racks that are designed to be seen and admired.
If you are after bespoke wooden wine racks, we have four standard finishes - natural pine, dark oak stain pine, walnut stain pine and black. The metal components can be completed with a galvanised finish or powder-coated black. We also have a wide range of contemporary feature wine racks to complement the overall design, weaving in additional storage space that offers an aesthetic element to the overall look and feel of your wine 'cellar'.
4. What is Your Budget?
Finally, your budget will dictate the final options available to you. Don't worry, though, as Cranville is renowned for providing the best possible solution at the best possible price. Operating since 1992, we are not phased by even the most awkward of compact of spaces. Because we specialise solely in the manufacture and retail of wine storage systems, we have decades worth of experience and knowledge in helping customers get the most out of the space available to them in a way that is cost-effective in the long term.
Based on your responses to our checklist, Cranville will construct a wine storage system that is completely unique to your needs. As well as wooden wine racks, the company has an extensive range of wrought iron and metal options. Incorporating custom metal wine racks with wooden ones gives you greater flexibility in design and installation.
To give you a better idea of the space required to house standard wine rack sizes and create a bespoke configuration, our custom rack size illustrates the dimensions involved.