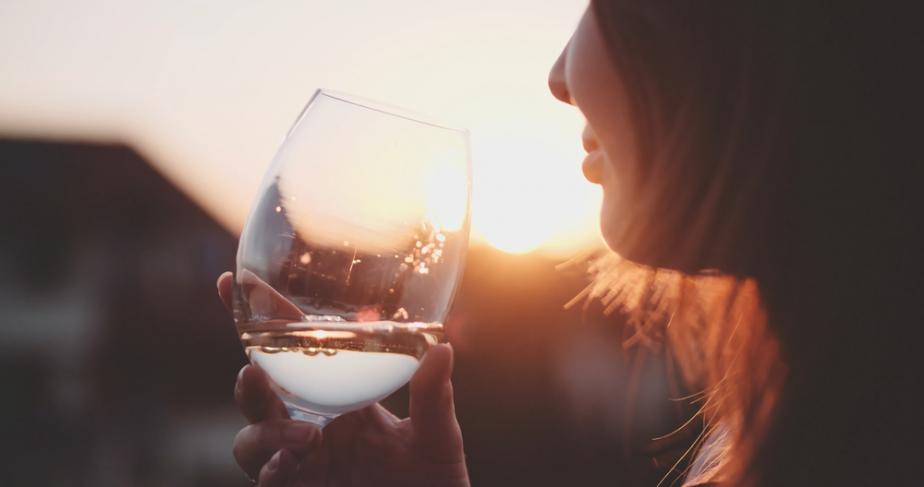 Sitting in the garden and soaking up the sun with a glass of your favourite wine is what summer was made for. Filling up your wine rack with the tastes of summer is a must for any true wine connoisseur.
This year, we have been treated to beautiful sunshine, and the good news is that there is still plenty of time to make the most of the summer. If you enjoy experimenting with different wines, then you will undoubtedly be keen to try out our pick of the best wines for the summer.
Vinteloper PG/16 Pinot Gris
Available for around £26, this Australian white wine comes from Southern Fleurieu and Adelaide Hills, harvested by hand for a pure taste. This is the perfect wine to share with close friends and family on a warm day in the garden, complemented by a selection of your favourite music and a pork-based meal.
The PG/16 Pinot Gris fills your senses with the rich yet delicate taste of mouth-watering stone fruit and scents of a summer garden. For those looking to encapsulate summer in a bottle, this truly is the perfect drink. A welcome addition to any sized wine rack.
Lanson Gold Label Vintage Champagne
This summer's premium choice when it comes to champagne and sparkling wine. Priced at £40, this is not for those sticking to a strict budget but is perfect for anyone celebrating a major life event such as a wedding, landmark birthday or graduation.
The unique blend of orange, lemon, gingerbread and patisserie cream creates a distinctive taste to be savoured. This is certainly a bottle to be saved for those special occasions - when served to your guests, they will feel as though they have been given the VIP treatment. If you are planning a garden party for any occasion this summer, be sure to include this premium champagne on your wine rack.
Keep Your Wine Rack Stocked this Summer
Whether you are fortunate to have the space for a large rack or simply make do with a small wine rack in the kitchen or a cupboard, the best advice we can give is to keep it well stocked up. Summer is the time for friends and families to get together, and it is every host's worst nightmare to run out of drink to offer their guests.
If you feel as though you are lacking a wine rack in your home or just simply need some extra space to store your favourite bottles, please call our team today on 01234 822 977.