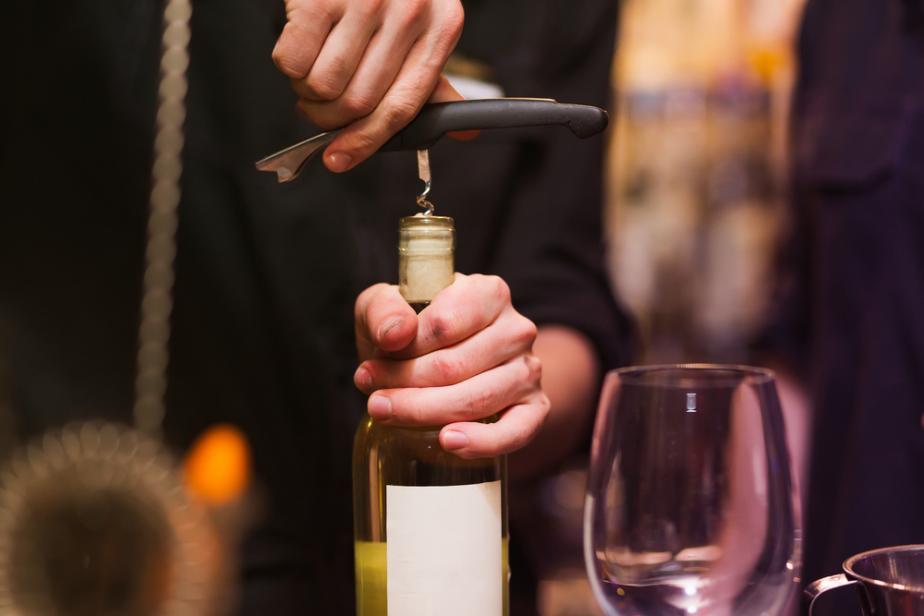 For the wine connoisseur, any excuse to crack open a tantalising bottle of wine is one to be taken advantage of. However, when you have a well-stocked wine rack crammed full of carefully chosen wines, it's easy just to pick one of your newest acquisitions or a cheaper bottle to open on an evening. If you have had a long, tiring day at work, the last thing you want to do is start going through your entire collection with a fine toothcomb in search of the perfect wine. Instead, like the rest of us, you will probably just end up grabbing the closest bottle and making do.
Declutter your Wine Rack
However, Open that Bottle Night is fast approaching, which means it's time to break the habit and get into a new routine. Celebrated on the last Saturday of February each year, this year the day falls on February 25th. Now into its seventeenth year, Open that Bottle Night was designed to bring some brightness and positivity to the dreariness of February. In short, it is a day for connoisseurs to enjoy the wine they love and celebrate those special bottles kept aside for a rainy day.
We all have those extra special bottles of fine wine which have been religiously kept for a special occasion but never used. Your wine rack is probably full of them – we know ours is! When you think about it, isn't it a shame that these bottles of wine that you were so looking forward to drinking are still sitting there neglected on your wine rack?
Get Together with Friends and Family
Wine is there to be enjoyed, which is the very purpose of Open that Bottle Night. The day is dedicated to making sure that those special wines are finally opened and appreciated, rather than sitting there gathering dust in your wine rack for another ten years. It's also the perfect excuse to invite family or close friends over to enjoy a glass or two together in each other's company. Wine is an excellent way to bring people together and create long-lasting, happy memories with your loved ones.
We recommend that you take the opportunity to enjoy a get-together over a treasured bottle of wine from your collection – make sure to pick out several bottles for choice - just in case one is spoiled.
However you choose to celebrate Open that Bottle Night, make it a night to remember by enjoying one of the wines you have been looking forward to opening for too long!