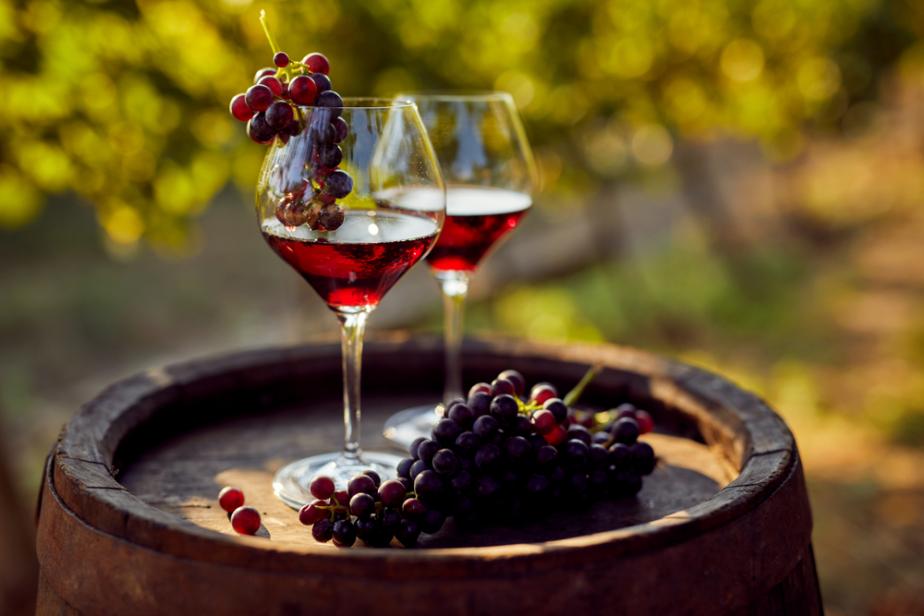 When it comes to purchasing home wine bottle storage, naturally, you have to consider the wine rack dimensions. Not only will you have to think about the bottle's size, but you'll be asking yourself, how much does a bottle of wine weigh?
Since they're glass and filled with liquid, it's understandable that you may worry that your wine shelving unit will struggle to accommodate the weight of one bottle of wine or champagne, never mind multiple. However, here at Cranville Wine Racks, we can assure you that our wine bottle storage is strong, sturdy, and can certainly hold the weight of multiple wine bottles.
The average wine bottle weight with wine is roughly 1.5kg, however, more premium bottles can weigh upwards of 2kg. Despite this, there are wine bottle sizes outside of the Standard 750ml capacity, but what are they?
Split or Piccolo
A split bottle of wine holds 187.5ml of liquid and is typically used for single glasses of champagne as this volume of liquid will only fill one glass. This is described as a Split bottle in English-speaking countries; however, the Italians will refer to this bottle as Piccolo.
Half or Demi
As the name suggests, a half bottle holds half the amount of liquid as a standard bottle of wine. Therefore, this bottle contains 375ml of wine which will fill two traditional wine glass measures. In English-speaking countries, this is known as a half bottle; however, this bottle is referred to as demi in France.
Standard
As previously mentioned, a standard bottle of wine contains 750ml of liquid which can be distributed into five glasses of wine. This is the universal wine bottle size; when purchasing wine across the world, this is likely what you'll be presented with.
Magnum
A Magnum bottle of wine is twice the size of the standard wine bottle, meaning that it contains 1.5L of liquid. This will give you up to 10 glasses of wine.
Double Magnum
As you may have pieced together, a double Magnum bottle is double the size of a Magnum bottle or four times the size of a standard bottle. This means a double Magnum bottle holds 3L of liquid, which equates to 20 glasses of wine.
Jeroboam
The volume of a Jeroboam bottle is equivalent to the volume of six standard wine bottles, meaning it holds 4.5L of liquid which will give you around 30 glasses. The name Jeroboam comes from the first king of the northern Kingdom of Israel. In the Hebrew Bible, his reign was said to follow a revolt of the northern Israelite tribes against Rehoboam that ended the United Monarchy.
Imperial
An imperial bottle of wine has the capacity of two double Magnums or eight standard bottles. This contains 6L of liquid which is equivalent to 40 glasses of wine.
Salmanazar
A Salmanazar wine bottle has the same liquid volume as 12 standard bottles, containing 9L of liquid or 60 separate glasses. The name Salmanazar is derived from the King of Assyria whose reign involved a continual series of campaigns against the Babylonians.
Balthazar
A Balthazar bottle of wine consists of the volume of 16 standard wine bottles or two Imperials. Therefore, this is a capacity of 12L that can be divided into 80 glasses. The name Balthazar is the same as one of Jesus's wise men who gifted him with myrrh on the day of his birth.
Nebuchadnezzar
A Nebuchadnezzar wine bottle is the biggest you'll encounter, holding the same capacity as 20 standard bottles. It contains an enormous 15L of liquid which will fill 100 glasses in total! The name Nebuchadnezzar comes from the Babylonian King who was considered the most prominent monarch of this dynasty. It's not surprising that this bottle size attained such a title since it's sure to be the most prominent of any wine collection.
Buy a Premium Wine Rack
Whether you have an array of standard wine bottles or a collection of all shapes and sizes, you'll need somewhere to store your wine. Wine is very sensitive to temperature and our wine racks help ensure that your wine is kept in the best environment. Additionally, a proud wine drinker will want to display their elegant collection rather than hide it away in a cupboard. On top of all this, we can even offer you a 24-hour dispatch, a 30-day returns policy, and quality UK manufacturing.
If you have any queries about our range of wine racks, please get in touch and a member of our team will be happy to assist you.