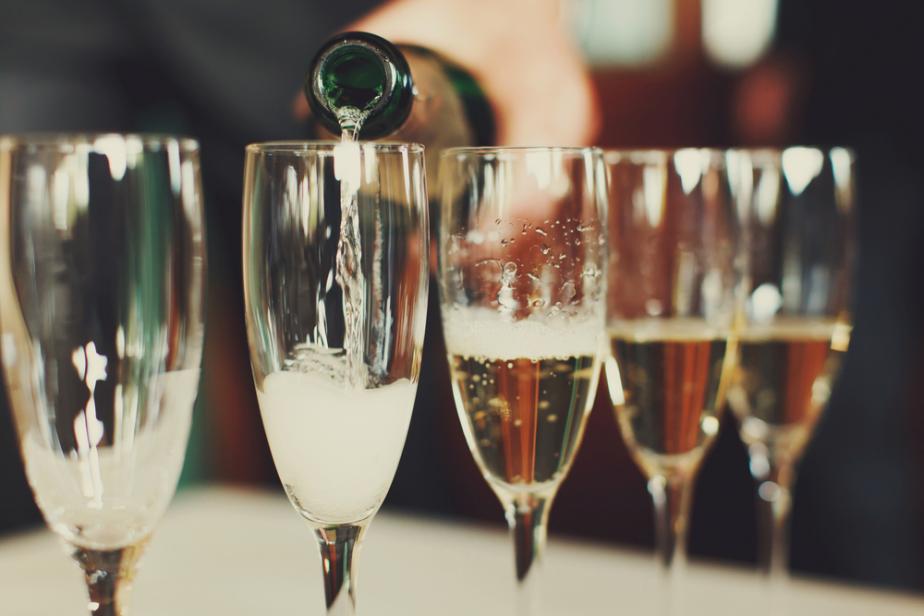 Have you ever wondered what the difference is between the sparkling wine and champagne on your wine rack? If so, you are not alone.
The truth is that, at least in the composition of the drink, there is very little difference whatsoever. So little, in fact, that the only real difference is where the two drinks are made.
Champagne is a sparkling wine that was made in the region of France (not too far from Paris) using only Chardonnay, Pinot Noir and Pinot Meunier. All champagne is sparkling wine, but not all sparkling wine is champagne.
All Champagne is French
Champagne does not involve any different winemaking styles that are used in making traditional sparkling wine. When you see a champagne bottle, instead of thinking of its contents as different from sparkling wine, you should think of it in terms of its geography.
The name, which is taken from the region it is made in, is reserved for sparkling wine that is produced in the eponymous region and adheres to the standards as defined as an appellation d'origine controlee. This means that any sparkling wine that is produced outside of this region cannot be labelled as champagne, even if it is otherwise exactly the same.
Types of Sparkling Wine
Different countries have their own names for drinks that are produced in the traditional champagne style, some of these include:
Metodo Classico – Italy
Cava and Espumoso - Spain
Sekt – Germany
Cap Classique – South Africa
Espumante – Portugal and Argentina
Aside from actually being called champagne, all of the drinks above are produced the exact same way, just in a different region. Do not be fooled by the name, as bottles of these fine drinks are more than deserving of a place on your wine rack.
Storing Champagne and Sparkling Wine
Just as champagne and sparkling wine are made in the same way, the same can be said about how they are stored. Keep your bottles stored in a cool area that is not exposed to too much sunlight.
It is recommended that your wine rack is kept in a specially designed cupboard or a basement if your premises includes one, as this will keep your drink in top condition for when you are ready to open the bottle.
For more information on wine racks and storage solutions, please call Cranville on 01234 822977 and a member of our team will be more than happy to help.